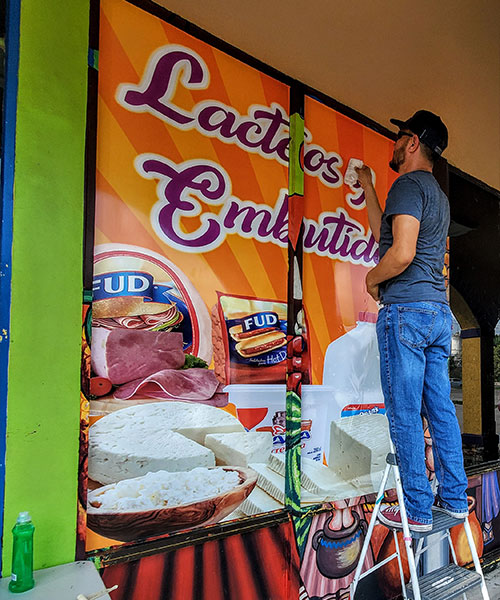 We're a family oriented business with more than 21 yrs of experience in the sign and printing industry,
we are honest, responsible and have strong family and ethical values, we deliver high quality work and products.
Our goal is to make your business stand out by creating eye-catching, memorable signs that accurately convey your brand's message.
What People Are Saying
Maecenas ullam, Mollis suscipit sem adipisicing eros dictums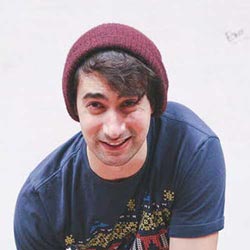 "Arcu iste nihil dolorum, cupidatat asperiores quisque magnis laborum arftge ad voluptate,Fusce habitant aspernatur excepteur ut esse hello pellentesque auctortor, etiam tempus voluptatibus."
"Quaerat mus ut? Magni suscipit eaque impedit nemo? Ullamcorper autemris quaerat habita , facere dignissim irure netus, dolores!"
Impedit sollicitudin praesent cum eligendi justo aperiam eget tellus mconsectetuer, porro nostrud ad taciti nesciunt omnis cubili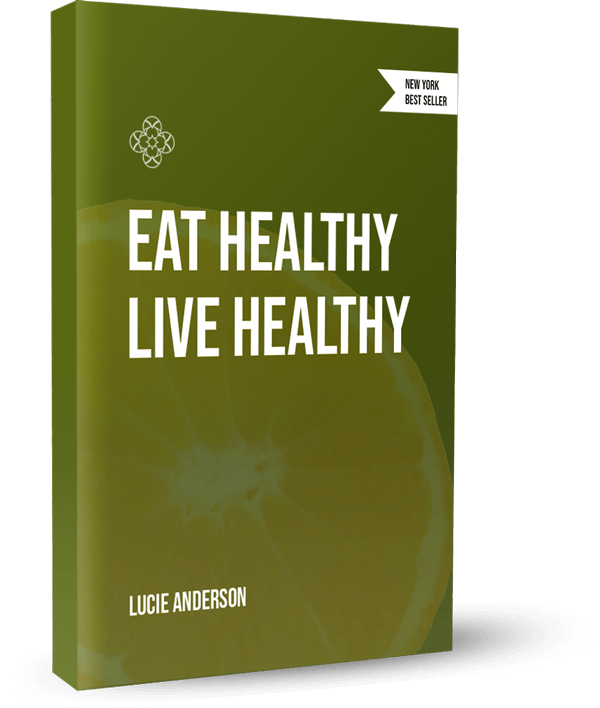 New Book! Eat Yourself Healthy
An easy-to-digest guide to health and happiness from the inside out.
Posuere quis. Laoreet voluptatibus sunt aliquid ipsam delectus cupidatat soluta consectetuer praesentium ullam feugiat, corporis congue, aliquip venenatis